Dedicated to arranging, promoting and marketing shows, individuals or groups passionate about their craft at a pro bona level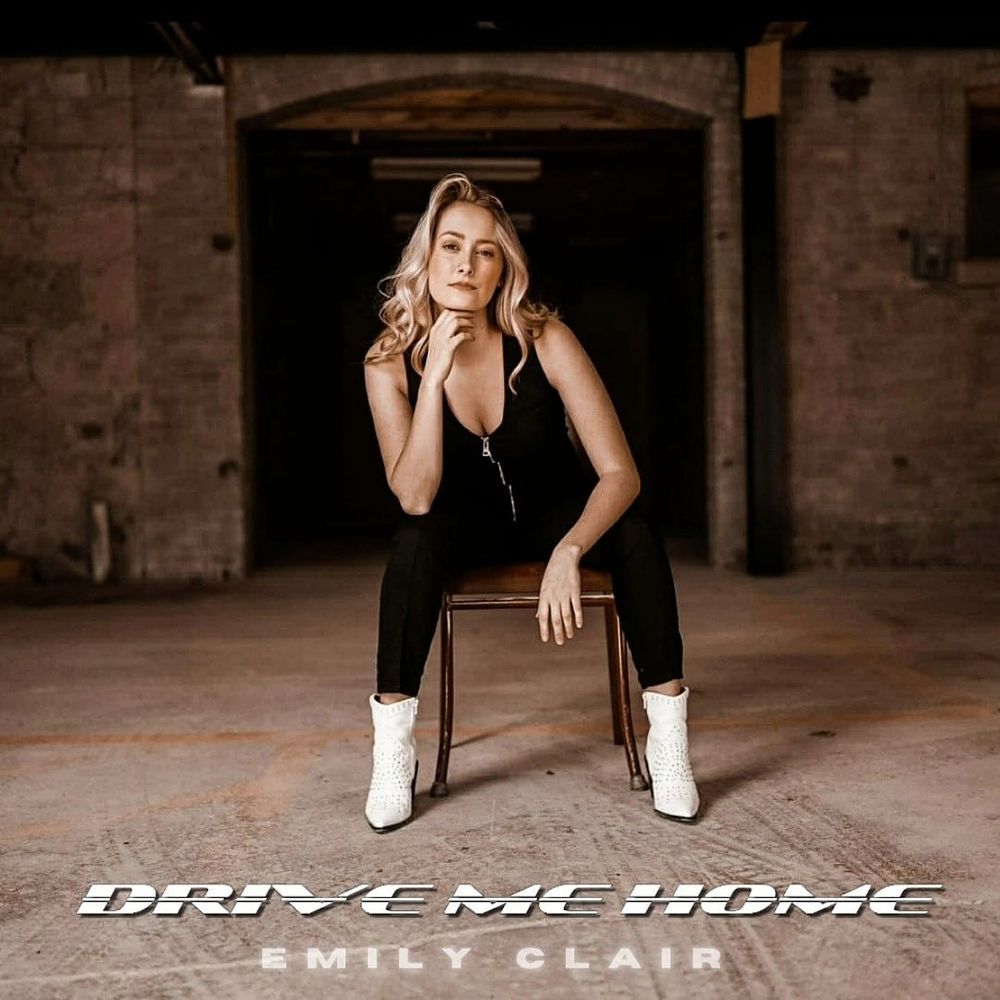 EMILY CLAIR
BLUEBIRD BRAMPTON - THE ROSE PERFORMING ARTS, , 1 THEATRE LN, , BRAMPTON
Country powerhouse vocalist Emily Clair brings her style to Brampton for a one night concert event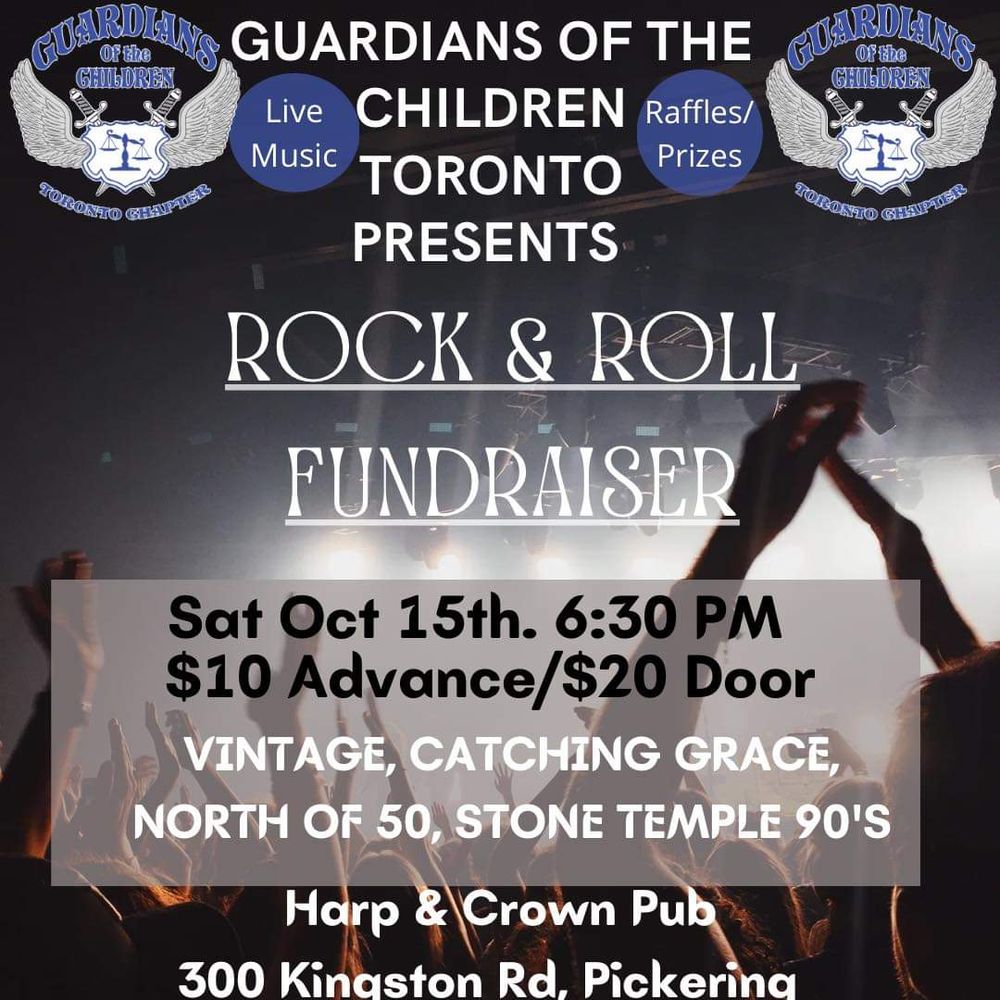 VINTAGE BAND ROCK AND ROLL
Guardians of the children fundraiser
Vintage Band CLASSIC ROCK AT ITS BEST this Saturday October 15th Guardians of the Children Toronto ROCK N ROLL Fundraiser at The Harp and Crown Pub, 300 Kingston Road Pickering. Tickets avaialbe $10 pre order at Treasurer@goctoronto.ca $20 at the door
Raffle, Food and Rock N Roll for the kids!
LEGACY
By Sylvia Kay
VEC Entertainment Group youngest artist Sylvia Kay is getting noticed with her heartfelt writing and music.
Remebering where and how you grew up and looking back at the wonderful moments that have now become treasured memories...that is "LEGACY" by @sylviakay13
available wherever you listen to music.
MUSIC FROM THE VIEYARD
Country Festival
July 23rd sip wine, enjoy the day, food and festival all surrounded by GREAT COUNTRY Music
gates at 1 pm to 11 pm 
TRUE COUNTRY
Matt Morson
New music from Matt Morson April 8th
"TRUE COUNTRY" A song about what its like to be just that...no bells, no whistles, no fringes.
True Country streaming everywhere you listen to music.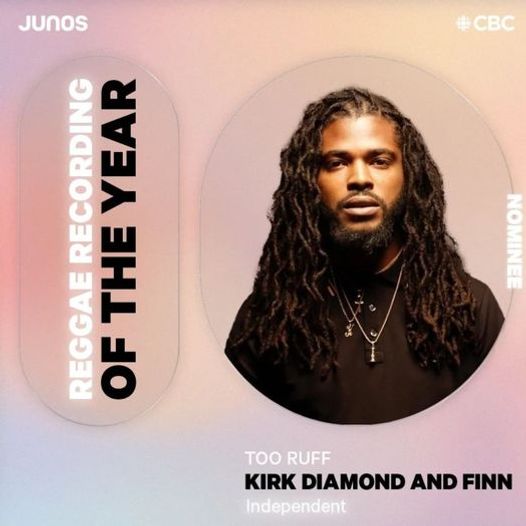 JUNO NEWS
Kirk Diamond
Congratulations to Kirk Diamond on his JUNO nomination for his single TOO RUFF in the category of Reggae Recording of the year.
DIVAS OF DISCO - Collingwood
profiling the women who changed the face of music
Divas of Disco is a high energy show profiling the women that changed the face of music. An incredible journey of music as performed by the likes of Evelyn Champagne King, Gloria Gaynor, Sister Sledge, Thelma Houston, Candi Stanton, Patti Labelle, A Taste of Honey, CHIC and many more...and of course ending the show with a tribute to the Queen of Disco herself, Donna Summer.
Featuring vocal sensation Chandra Raye, accompanied by the band ESCAPADE.
You will be transported back to an era where DISCO ruled the airwaves with music that will get you to BOOGIE IN YOUR SEATS.
As part of the show we are encouraging you to get out your best DISCO GLAM and dress for the GROOVE
Matt Morson's "Who We Are" music showcase - Collingwood
"Bringing new Country to your town
Join us in Collingwood as we profile some of Ontario's newest Country artists. Acoustic performances include a lineup of incredible talent. Featuring Collingwood's own, Rebecca Rain, Nobleton's Matt Morson, Oakville's Paige Rutledge and Barrie's rising star, Brian John Harwood. Get close and personal with the artists as they discuss their music, their new releases and future plans.
A VEC Entertainment Group Production, proudly supported by the CMAOntario and KX Country
"giving artists the opportunity to shine"